So many of our readers found the essential guidance they needed to set up their financial goals and long term plans in The Financial Survival Guide for Dentists. Here's what they're saying about the book.
From the world of academics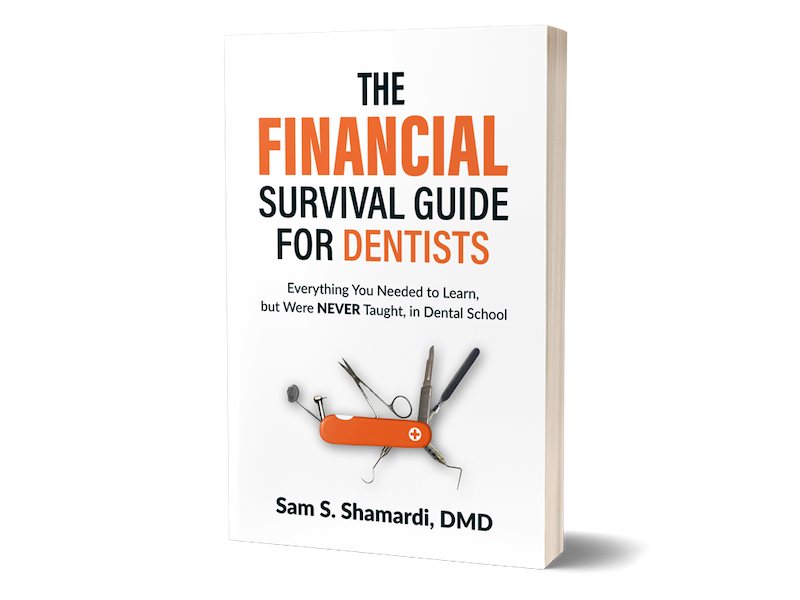 Finally! A book written for dentists by a dentist that explains the financial issues facing dental professionals from the beginning of their journey in dental school all the way to retirement. Dr. Shamardi skillfully dissects the concerns and provides practical advice and solutions in a very simple and personal manner. I enjoyed reading this book from beginning to end and found it to be thought provoking, helpful and greatly entertaining.
Farshid Sanavi DMD., Ph.D. Clinical Professor Department of Periodontology and Implant Dentistry and Department of Advance Education in General Dentistry Kornberg School of Dentistry- Temple University, Philadelphia, Pennsylvania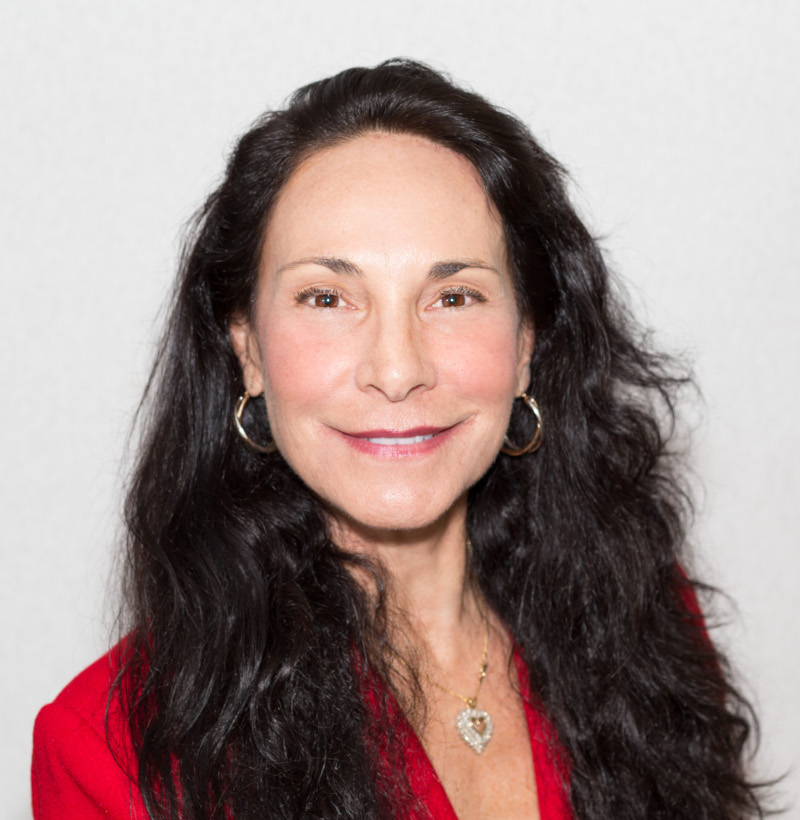 A concise, clear, valuable business road map for the newly graduated dentist!
Louise Paolucci, MA, CPA, MBA, RN Director of Practice Management Tufts University School of Dental Medicine
From experienced, practicing dentists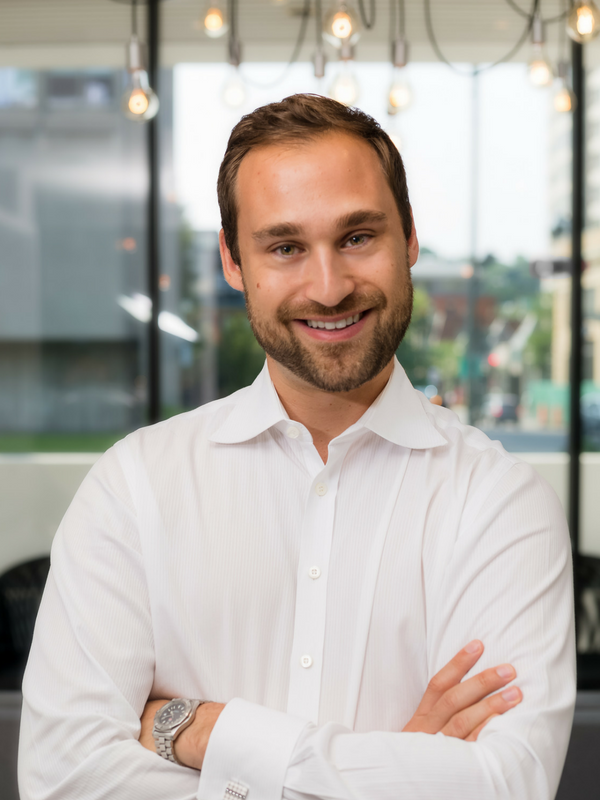 When you graduate from dental school they promise you the world. However, very quickly you realize that you are crippled by student debt and everyone looking to hire you is just our for themselves. Dr. Shamardi's book helps you navigate the first few years of your career! Must read for any new dental student/dentist.
Jonathan Werbitt, DMD MSD
As a recent dental school graduate, I am overwhelmed with the amount of financial decisions I will have to make in the coming months. Dr. Shamardi's book is an essential guide for dental students, recent grads, and any dentist looking to better manage their finances. Clearly organized and simply explained – with some personal stories to reassure the reader that it really will all be okay – it is an incredible resource that I will continue to refer to in the years ahead.
Kayla Vasconcellos, DMD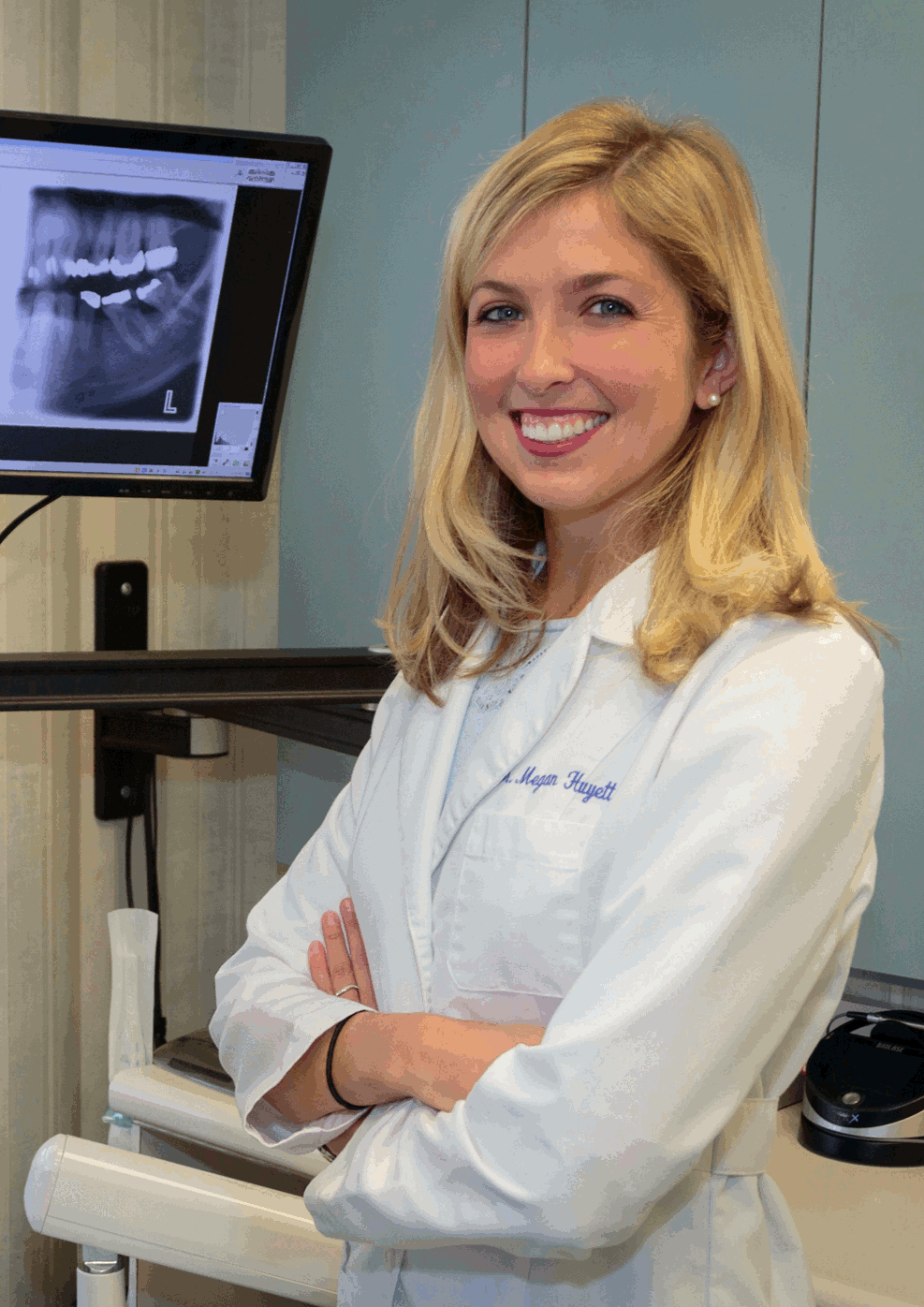 The Financial Survival Guide for Dentists provides an invaluable source of information for new dentists. I wish this book was available when I graduated from dental school seven years ago! Managing student debt, creating financial security, joining a practice, and negotiating contracts are topics that are not taught in school. Yet, these are things that all dentists will need to know about. I highly recommend Dr. Shamardi's book! Read it, study it, and incorporate this new knowledge into how you build your practice!
Megan Huyett, DMD
From dentists just starting their career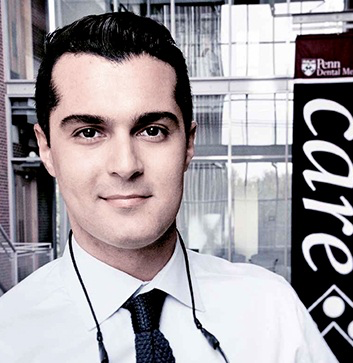 A must read for any dental student or resident looking for guidance in all facets of their careers in terms of contracts, insurances, student loans, practice ownership or even planning for retirement. Dr. Shamardi spends the time providing a solid foundation explaining the important aspects of finance and business not taught in dental schools.
Shahram Raoof, DMD Periodontal Resident - Harvard Class of 2021
Learn how you can build a solid financial foundation for your dental practice and thrive in a competitive market.