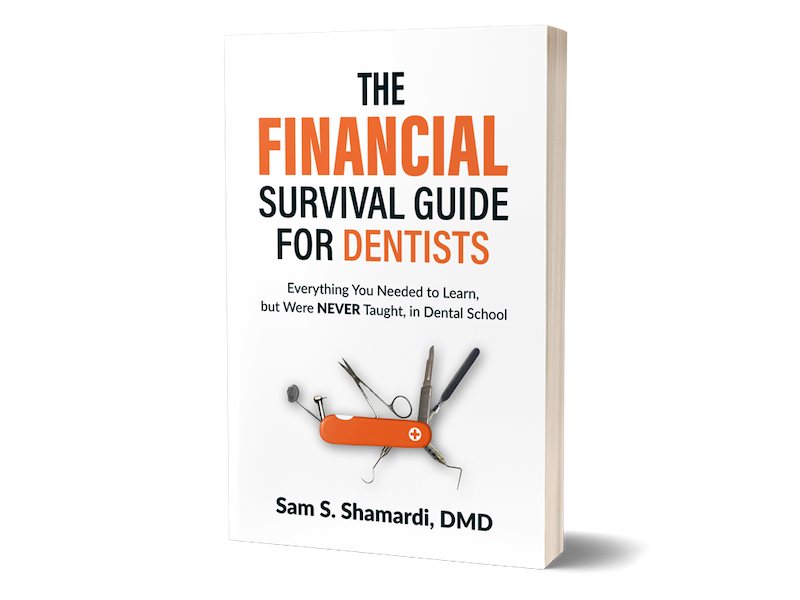 Dental school prepares students for the clinical aspects of dentistry, but not for the business of dentistry itself. As students and residents alike, we graduate with massive debt and must act as our own small business entities without knowing how to begin structuring our financial lives. Contracts, loans, insurances and retirement options are languages we don't speak yet are critical to our success. The result is that dental professionals are left to figure it all out on their own and "learn the hard way." Until now.
The Financial Survival Guide for Dentists reviews the crucial details of all the essential factors needed to create the foundation for our careers as we get started. The business of dentistry is no different than anything else; given the right guidance, we can set ourselves on a path for success. So let's take control back and begin the journey on our terms. This is everything you needed to learn, but were never taught, in dental school.
Hardcover Version
E-Book Version
Amazon also offers the hardcover version.