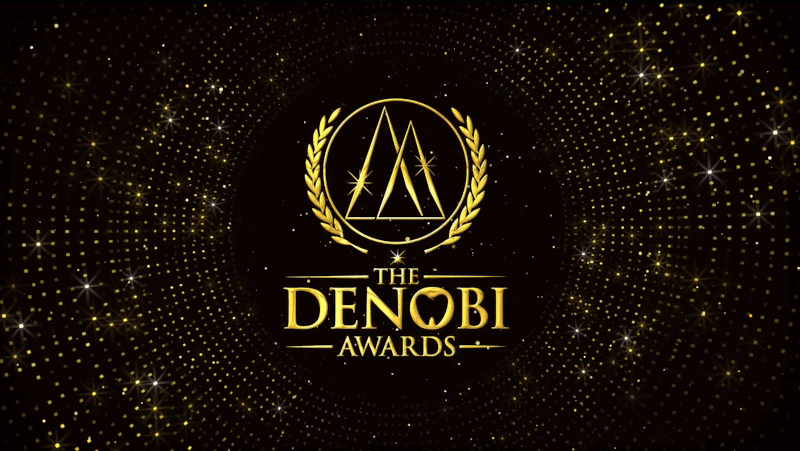 The Denobi Awards recognize and celebrate excellence in dentistry. The Awards are:
focused on celebrating the diverse individuals who've made outstanding contributions to the industry – clinicians, educators, brand leaders, influencers, advocates, business owners, leading experts and others.
For his contributions to periodontics, dental education, and accomplishments as an entrepreneur and inventor, Dr. Sam Shamardi, DMD was nominated for a 2021 Denobi Award.
Earlier this month, Dr. Shamardi made the exclusive shortlist of nominees who are eligible to win a Denobi Award at this year's annual celebration on March 6, 2021 in Orlando, Florida.
See the list of finalists for this year's Denobi Awards on their website, or learn more about the awards on the FAQ page.