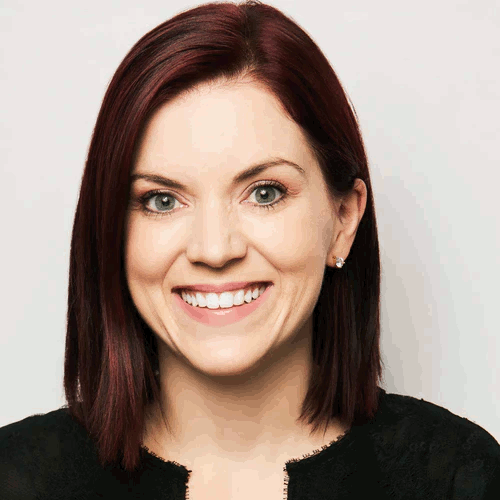 Experienced dental professionals mentor their peers to share the best practices they've developed in their dental business. Dental mentor Dr. Sam Shamardi collaborates with author Amber Auger, MPH, RDH in today's article in DentistryIQ – Clinical Collaboration: Crown lengthening. From the article:
This month I had the privilege of working with periodontist Dr. Sam Shamardi. Patient procedure completed: Extraction of residual root tips from fracture of tooth no. 2 and crown lengthening for no. 3.
This article, which includes detailed descriptions and photographs, covers the planning, treatment, and post-care required for a successful periodontal procedure of this complexity.
Dr. Shamardi advised the patient an implant can be considered no sooner than 4 months after the extraction site has healed. He believed the patient would heal well between 3 to 7 days
You can also benefit from Dr. Shamardi's expertise in periodontics, and learn from Ms. Auger's detailed coverage, from the full article: Clinical Collaboration: Crown lengthening. As Dr. Shamardi concludes,
Crown lengthening is a significant procedure that can help save the continued function of a tooth … When planned and executed properly, it can positively transform dental treatment!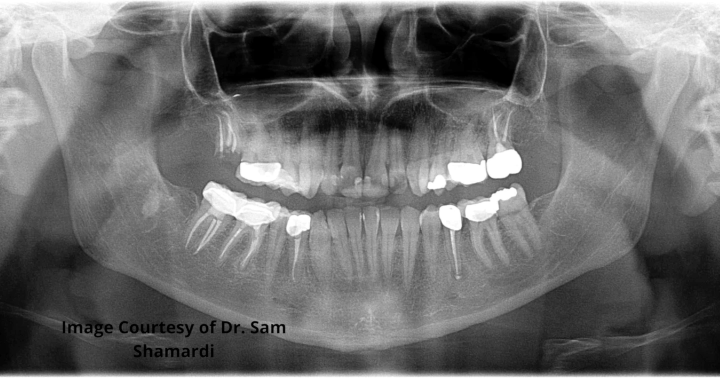 If you have any questions or comments about Dr. Shamardi's latest article, please contact us using the form below.