Regardless of where you are in your career, having a mentor is a priceless asset for your personal and professional growth. Our team of experienced mentors are experts who want to GIVE BACK and are motivated to help you grow in whatever areas you are searching for.
It's as easy as browse, select, connect, and let the mentorship begin!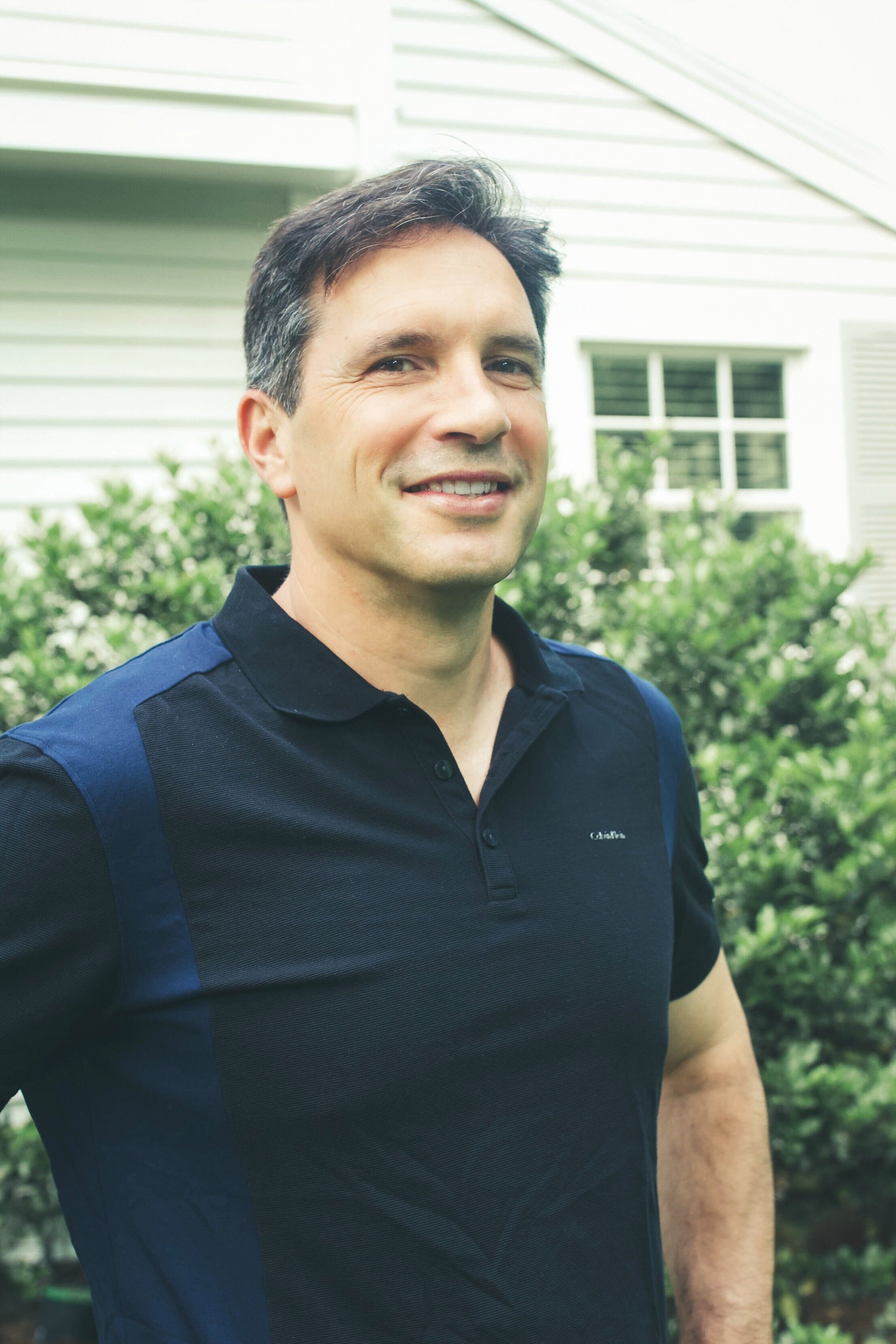 Joel Frankel - Periodontist - Margate, NJ
Top 3 Skills:
Restorative Dentistry

Implant Dentistry

Dental Finance
Bio Description:
Joel B. Frankel is a diplomate of the American Board of Periodontology and Dental Implant Surgery. He graduated college with a Bachelor of Arts from the University of Pennsylvania in 2002. He graduated from the University of Pennsylvania School of Dental Medicine in 2006. Joel received certificates in Periodontics and Periodontal Prosthesis from the University of Pennsylvania in 2010. His practice in Margate, NJ is limited to periodontics, implants, and complex restorative dentistry.
Daniel Sok Woong Han - Periodontist - Philadelphia, PA
Top 3 Skills:
Periodontics

Implant Dentistry

Entrepreneurship
Bio Description:
Graduated from University of Pennsylvania dental school and completed both periodontics/ implantology and fixed prosthodontics (periodontal prosthesis). Diplomate, American Board of Periodontology. As an assistant clinical professor at UPenn he has been actively teaching at the department of Periodontics at the UPenn for several years until he became very busy at the private office. He focuses on periodontal treatment, dental implant surgery and bone/soft tissue augmentations, esthetic dentistry, full mouth reconstruction, LANAP/LAPIP. He currently runs three offices with associate dentists.
Alexandre Ribeiro - Periodontist - Boston, MA
Top 3 Skills:
Periodontics

Implant Dentistry

Independent Contractor
Bio Description:
Dr. Ribeiro's education includes a masters degree in oral biology with research in dental implants. He then spent four years studying periodontics and periodontal prosthesis at one of the top dental schools in the country, the University of Pennsylvania School of Dental Medicine in Philadelphia. Dr. Ribeiro continues to fine-tune his already formidable clinical skills by receiving additional training and attending numerous dental seminars and conferences. He also belongs to the American Academy of Periodontics and the Academy of Osseointegration. An active outdoorsman who enjoys everything from biking to diving, Dr. Ribeiro has a deep and abiding passion for soccer; his favorite team is Flamengo from Rio de Janeiro.
Shalini Sethi - Periodontist - Maryland, VA
Top 3 Skills:
Periodontics

Implant Dentistry

All in 4
Bio Description:
I am a board certified periodontist practicing in Maryland and Virginia for 11 years. I attended the University of Maryland dental school and did a one year GPR at the Miami VA. I also specialized in periodontics at the University of Pennsylvania. My interests and expertise include crestal approach sinus lifts, full arch hybrid cases, and the classic periodontal surgeries.
Cyrous Ardalan - Endodontist - New Orleans, LA
Top 3 Skills:
Endodontics

Dental Finance

Office/Staff Management
Bio Description:
Dr. Ardalan completed a General Practice Residency at Cedars Sinai Medical Center in Los Angeles in 2008. Dr. Ardalan then moved to New Orleans and was a National Health Service Corps Loan Recipient treating patients while serving as a Dental Director of a federally qualified health center. He completed an Endodontic residency at the Virginia Commonwealth University while serving as Chief Resident. He opened Crescent City Endodontics in 2018. Dr. Ardalan is a member of the American Association of Endodontists, and also teaches part time at LSU School of Dentistry as a clinical instructor of endodontics.
Carmine Morreale - Restorative Dentist - Boston, MA
Top 3 Skills:
Marketing/Social Media

TMD/Sleep Medicine

Digital Dentistry
Bio Description:
Carmine is the Co-Founder and Director of Boston Center for Oral Health. For the past 34 years, his practice of dentistry has evolved into an expertise in; relieving jaw and facial pain, treating Sleep Apnea with Oral Appliances, restoring people's oral health, and creating beautiful smiles. He has held faculty appointments at Boston and Harvard University Schools of Dental Medicine and has been an Associate Clinical Professor in Prosthodontics at Tufts University School of Dental Medicine since graduating in 1986.